Suchergebnisse
Our innovative medicines are used by millions of patients worldwide. We need great people who share our passion for science and can help us in our mission to turn ideas into life-changing medicines that improve patients' lives and benefit society. Costa Rica is at the centre of our Central American, Middle Andean and Caribbean operations, employing over 90 people in Costa Rica and over 280 in the CAMCAR MAC Cluster.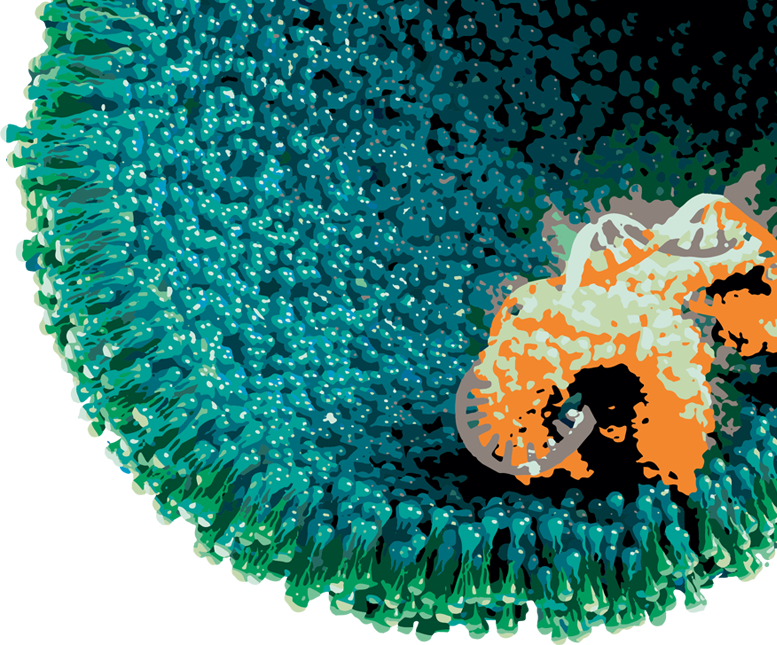 Stellenangebote durch den Abgleich mit Ihrem LinkedIn-Profil suchen
Zurück zum Bereich Karriere
Melden Sie sich an, wenn Sie über neue Stellenangebote informiert werden möchten
AstraZeneca/MedImmune wird die unten von Ihnen angegebenen Daten nur nutzen, um Sie über künftige offene Stellen zu informieren, die zu Ihren Suchkriterien passen. Die Angaben, die Sie auf dieser Seite machen, werden nicht verwendet, um unaufgefordert Mitteilungen zu senden und nicht an Dritte verkauft.
Sie können so viele Kategorien und Standorte auswählen, wie Sie möchten.
Stellenangebote durch den Abgleich mit Ihrem LinkedIn-Profil suchen